ADVERTISING
Thinking outside the box to try and make your next campaign a success - Let us give you a different perspective on things and film it from the air. If its a new business or product or even a high-rise building your promoting from a plan, we can help.. Contact us today.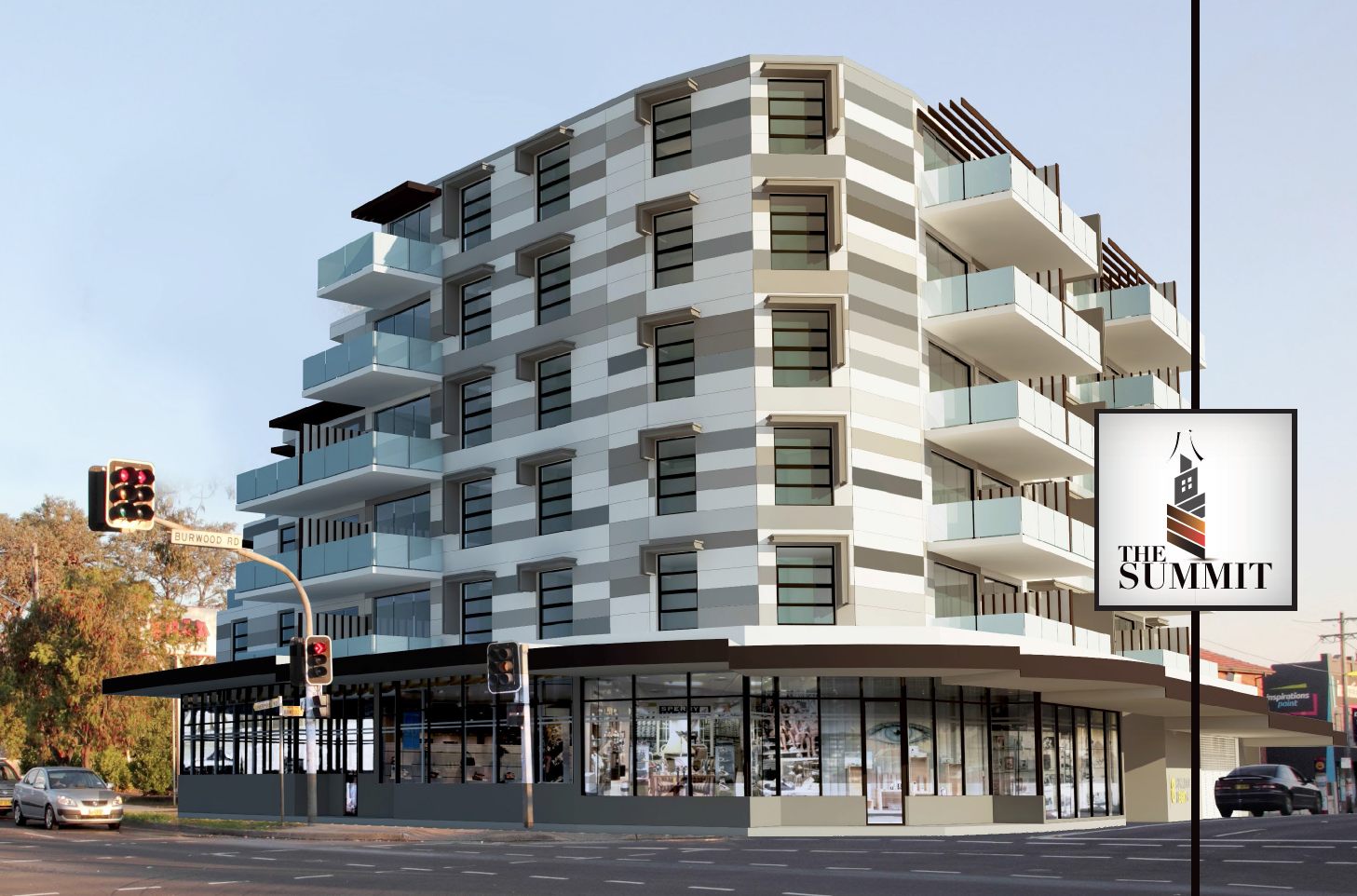 EVENTS & TV
We have covered everything from Outback Truckers, Channel 9's The Block to Weddings and Horse Races. We offer a full video and editing service and can customise packages to suit or can simply supply you the raw footage depending on your needs.
No matter what the event - whether its for TV or to capture that special day we look forward to helping you get that perfect shot.
REAL ESTATE
In an industry where photography is king and a good shot can be the difference of an empty open house or your property being sold in the first week - Aerial photography will separate your property from the masses. This service was previously reserved for the super wealthy or multi-milliondollar properties.. well now with 'drones' we can get the shot that will help sell your house at a a fraction of the price of a helicopter or plane. Show off the location, highlight how close you are to the beach or schools - all this can be done in under an hour with a drone. Add a video or even a 3D scan of the internal of the property and let the bidding begin.
Home & Garden Photography
Rural Real Estate Photography
ASSET INSPECTIONS
Every industry has a obligation to a safe workplace and adhere to occupational health and safety guidelines. Keeping plant and property in a safe operating state can be a tedious and expensive job and at times dangerous. With our drones we can not only asses and inspect anything but we can do it in a safe and cost effective manor. For jobs that previously had to use cranes or cherry pickers, plus multiple workers operating at heights, we can do with one man on the ground and a drone - significantly cutting down your operating cost and reducing the likely hood of work place injury. Contact us today to see how we can assist.
SURVEYING
Aerial surveying and photogrammetry have been around for decades & even early photogrammetry practices can be traced back to the early 1800. Previously this needed to be done via an airplane, well today we can do all of this using our drones minimising the cost and increasing the accuracy as we can fly lower and slower than a manned aircraft. We also specialise in VLOS Surveying and progression photography. Contact us today to see how we can assist and save you money and time.